Be #CartonSmart this Holiday Season! Leftover Turkey Noodle Soup idea
This is a Sponsored post written by me on behalf of Carton Smart for SocialSpark. All opinions are 100% mine.
When you go grocery shopping do you look for foods that are sold in Tetra Pak cartons? I do!
Did you know?
 Tetra Pak® cartons are made of 70% paper, a renewable resource, from selectively harvested, re-grown trees that are FSC-certified (Forest Stewardship Council).
Cartons use 1/3 of the packaging compared to cans…or even an egg!
Cartons are space saving. Easy to store and stack.
The unique packaging process preserves the flavor and nutrients of food without the use of preservatives. 
Recycleable and in fact result in 60% less landfill waste than cans.
Cartons are re-closable so you can use what you need and save the rest for later.
If everyone bought at least one product this holiday season in a Tetra Pak carton, just think of the impact it could make. Start small, but it all adds up.
Here are some suggestions ~ Pacific Foods Organic Pumpkin Puree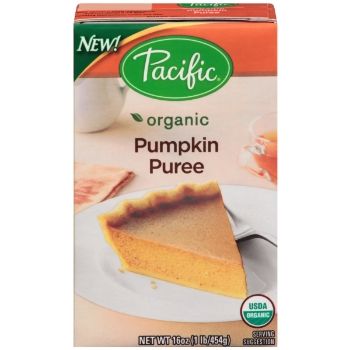 I'm going to make pumpkin pie with it for Christmas. We had apple at Thanksgiving and I'm craving a pumpkin!
Pacific Foods Organic Jellied Cranberry Sauce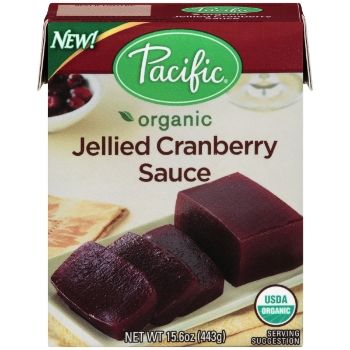 There is a good recipe on the carton for Cranberry Pecan Bars. Sounds yummy!
I had been looking at all the leftover turkey in my fridge for too long when the Pacific Foods Organic Chicken Simply Stock arrived.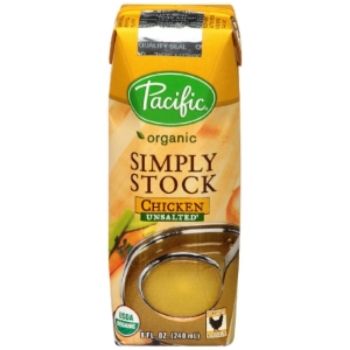 I was craving my mom's homemade chicken noodle soup and thought perfect! I'm going to make Turkey Noodle Soup.
The secret which makes it so good is the Reames frozen noodles. I boiled them in the Organic Chicken Stock and added the chopped turkey, celery, carrots and onion. oh and seasonings of course!
I was sad there was no leftovers. For the recipe, add a cup of broth for every person (or two if you want more later!). I recommend at least six though, with the bag of noodles and add your veggies and flavor to meet your taste.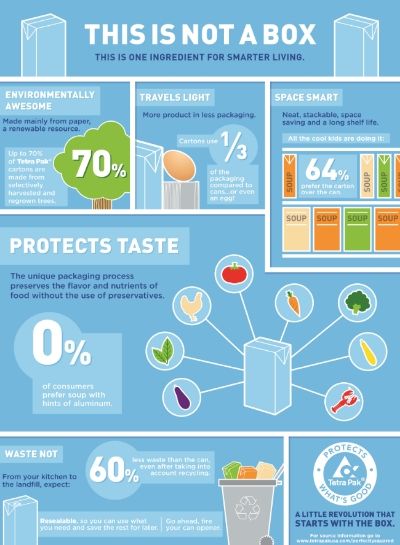 Become Carton Smart this holiday season!
Follow #CartonSmart on Pinterest and Tweet @CartonSmart